Security Guard Recruitment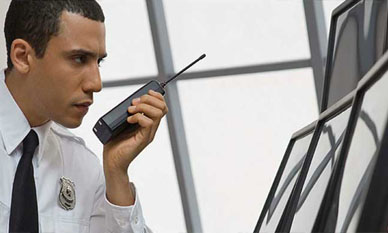 We provide best security agency in Bangalore. We provide security guard services in Bangalore. We are listed in top 10 security guard recruitment agency. Sree Manpower offers security officers and guards for better protection to our clients. These are trained personnel and have high level of mental and physical capabilities. They have received specialized trainings to handle emergency situations and work with the best and the latest equipments.
This industry is a highly respected one and also one of the highest recruiting sectors. In the current day scenario of rising crime rate, terrorism and corruption, the industry is credited with maintaining peace and also letting people have their normal schedules, keeping everything under control.
In this service, we provide professionals candidate who have rich industry experience. Moreover, our firm has hired professions HR team, who hire knowledgeable candidate who are capable to complete assign task with given time frame with effective way.